Those who are just starting to play Division 2 tend to have a lot of questions regarding the game and its mechanics. No doubt, there are tons of in-game elements that can seem confusing at first. What are SHD levels and why do you need them? What kind of areas can you explore? What is the point of Memento Exotic Backpack and other exotics? This guide will attempt to answer most of these questions and share some basics with you that will help you get started with the game in the smoothest and easiest way possible.
Don't sell everything you don't need
It might be annoying having to store all the junk you have. However, don't rush to sell them. There are many things you can do with all that stuff. You might need it for some community projects, so it would be a bummer to sell something that you will actually need. Another thing you can do is deconstruct the weapons and gear you have to upgrade the ones you need more.
Use melee attacks
Division 2 is similar to many shooters, where you can punch enemies even though the main weapon you use is usually meant for firing. If someone is getting too close to you, don't hesitate to use your fists. Also, that's a great opportunity to practice your melee attacks.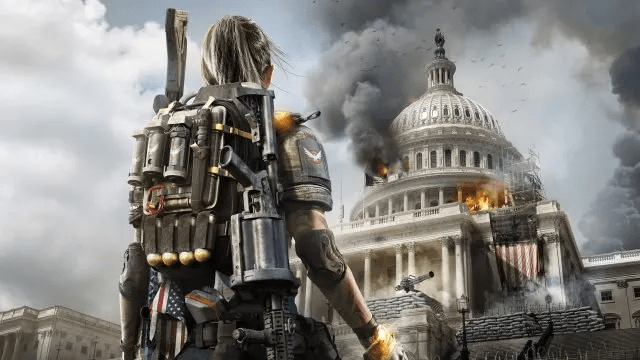 Matchmaking is a good thing
Beating bosses can be quite difficult. There is no shame in asking for help when you feel like you lack some power to complete the activity. If there is an enemy you can't take down on your own, matchmake. And, by the way, it can be a lot of fun!
Control points are just amazing
This is a great source of all kinds of rewards and upgrades, and, what is also important, they bring tons of gear on a daily basis. The gear stash is renewed every day, which means that you can go to the same place every 24 hours to find fresh loot right there.
Safehouses are also important
One of the best places to explore is not only control points but safehouses as well. These are not only the spawn points but also places where you can take on quests, during which you can earn many rewards and tons of XP.
Unlock exotics
Exotics have a lot to offer to every player. There are tons of them available in the game, and even though getting some of the exotics is a difficult task, it's worth it. For example, AR Memento Exotic Backpack is what can give a massive upgrade and provide you with much better strength against many enemies. Bighorn Exotic Assault Rifle offers impressive talents and incredible burst damage, which makes this rare rifle one of the best weapons in the game.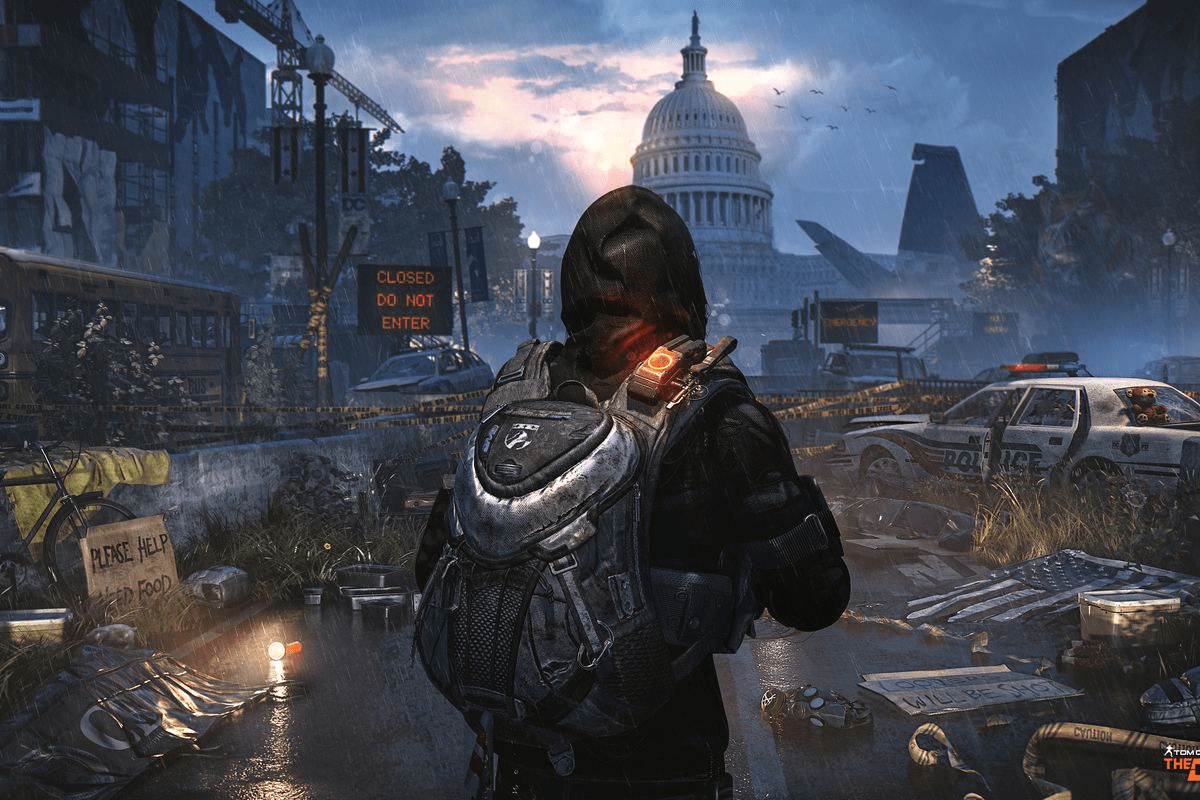 Choose your weapons carefully
As well as in any other shooter, there are various types of weapons available in the game. Some of them excel at long ranges, while others are great for close-quarters fights. The perfect combination is when you pair weapons for all ranges in your build. Here are some weapons you might want to unlock:
Eagle Bearer (this one is actually often considered the division 2 best exotic rifle)
Surge
Big Horn
The Ravenous
Baker's Dozen
Mk16
Spas-12
Don't forget about SHD levels
After you reach the max level in the game, your gear score will be replaced with SHD levels. Division 2 SHD Levels Farm grants you access to a variety of rewards, cosmetics, and opportunities to enhance your Agent's gear and make them stronger. By progressing through the levels, you will also earn points you can spend on one of the given progression paths, which are:
Miscellaneous
Offense
Defense
Scavenging
Utility
You don't actually have to spend your time on SHD leveling if you don't want. There are always such options available as SHD level boost that you can grab at any time once you start feeling like SHD farm isn't fun anymore.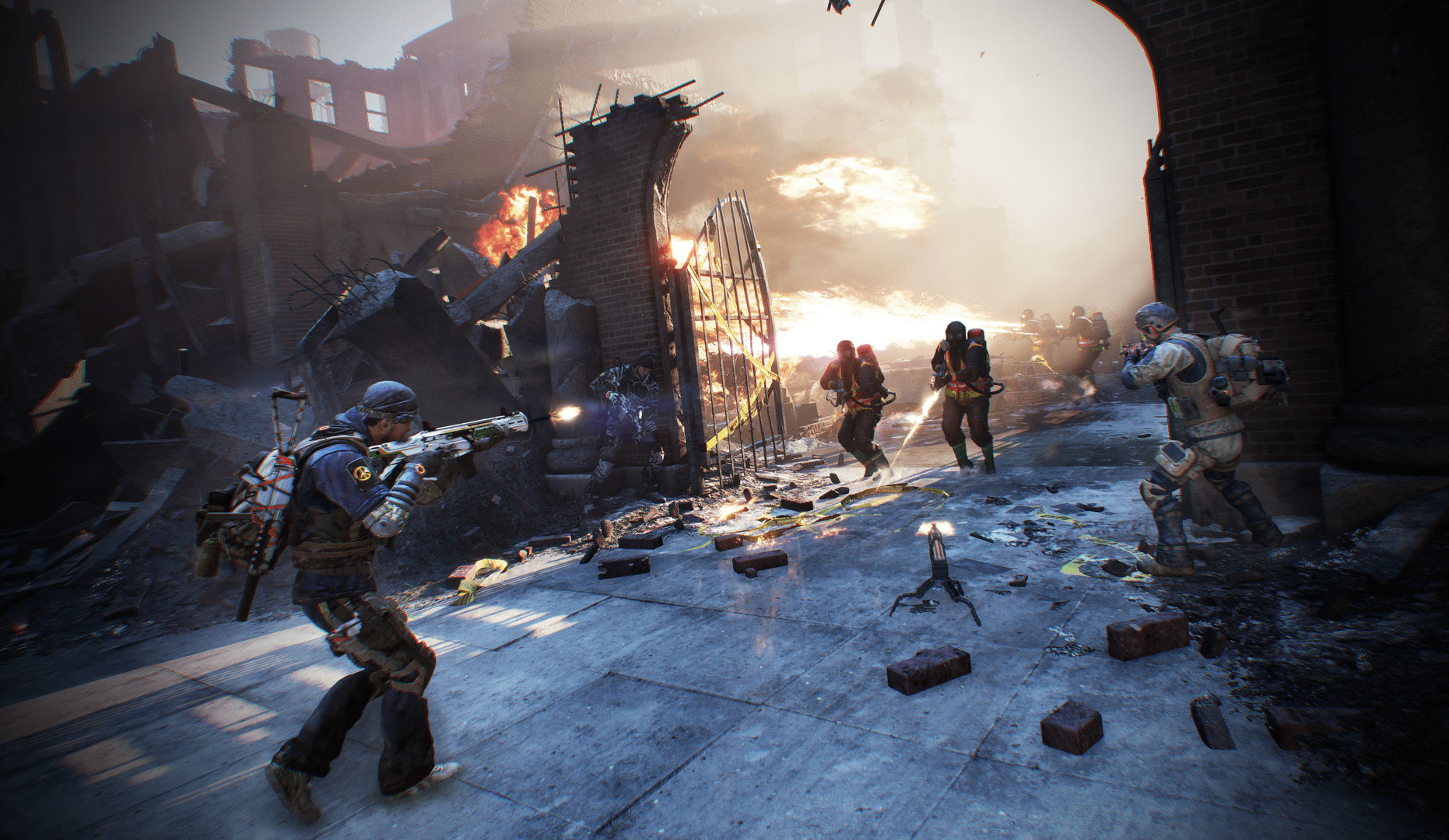 Team up with PRO players
If you are looking for the best way to get Guaranteed Eagle Bearer Exotic AR or level up fast, working with professional players from Lfcarry is the right decision. Division 2 boosting service is a place where you can find solutions to literally any problem. Need a hand with unlocking a decent Division 2 Assault Rifle? Consider it done. Looking for a friendly PRO who can assist you with taking down a certain boss? Join the Lfcarry Discord, and you'll get a PRO on your team right away.
Things don't have to be complicated, and Lfcarry leveling services are a great tool to get the most out of the gaming experience without sacrificing your time and feeling of joy. Lfcarry service is 100% safe and offers a wide range of products for gamers of all levels. And the best part is that you can always create a custom order. Buy Division 2 boost and carry services now, and you'll get assistance with all possible challenges and activities right away!