RaiderZ new graphical look is very visually pleasing, NA and EU players will have to wait as it has only been confirmed for the Korean RaiderZ for the time being.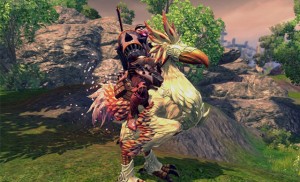 If you don't know, the Korean version of RaiderZ was taken back for revamp after the first CBT in February 2011. Now the game not only gets better visual effects, it features new Wizard and Sorcerer characters and the game will have Assassin character later. RaiderZ will launch another closed beta test in Korea this February and it will invite about 200 players into the test.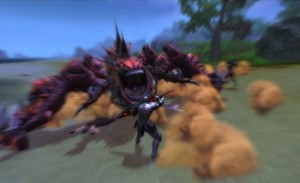 Now RaiderZ has confirmed to release in NA and EU in 2012. European players can subscribe for newsletter at the official site and NA gamers can register for closed beta here.

Quotes originally from here.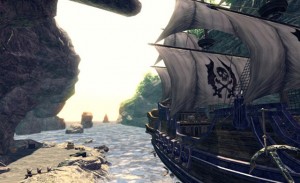 Source: MMOsite.com